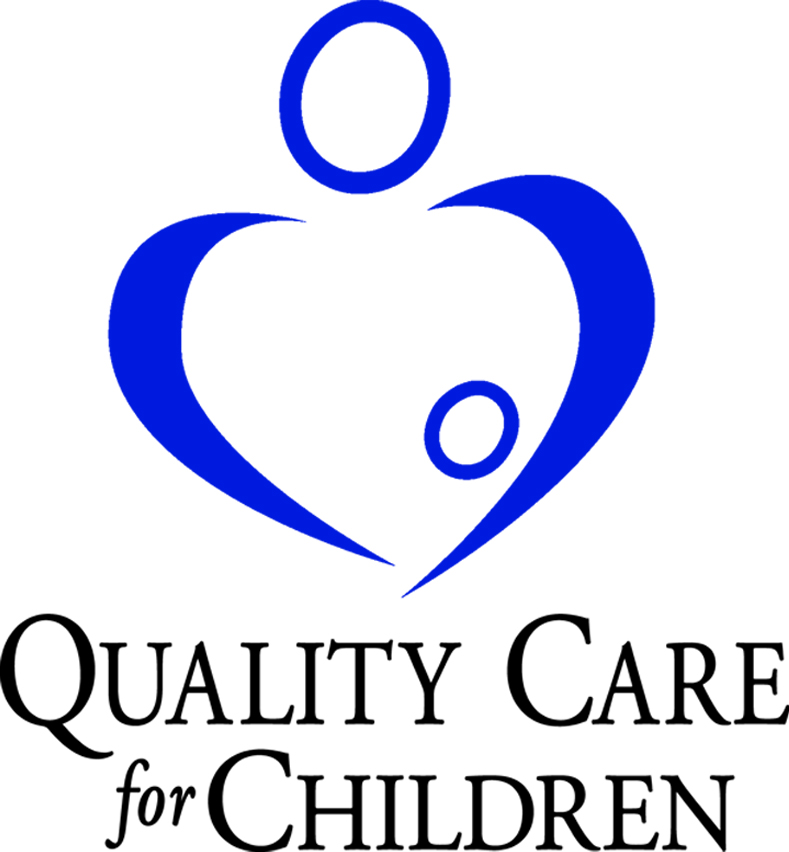 Georgia Parent Power (GPP)
Sign Up for GPP Mobile Messages & get 2-4 text messages per month with the latest on:
Parenting
Child Development
Parent Events & Alerts
Georgia's early child care providers depend on Quality Care for Children to keep them informed and on top of the latest research and information regarding the care and education of young children. Now, with Georgia Parent Power parents in Georgia can too!
When you sign up for GPP, you will receive quick informational text messages each month. One message will be based on important developmental progress happening for children 0-5 years old; while a second message will address the support children receive in the child care program.
Summary Terms & Conditions: You will be added to the selected lists and receive up to 4 message(s) per month from GPP.

Summary Terms & Conditions: You will receive recurring messages for from GPP. Message frequency may vary per user.

Message and data rates may apply. Text STOP to opt out. To opt back in, first text "UNSTOP" to toll free number 8772554254 in order to remove the block on your number, then fill out the form. For help, Text HELP. Terms & Conditions | Privacy Policy